At CrossFit 607, our approach is what makes us the best value in the Elmira/Corning and surrounding areas.
We asked ourselves what is vitally important to our clients, and we use the best methods that are efficient and effective. It doesn't matter if you have never worked out before or are just ready to take it to the next level. At Crossfit 607, we will help you get where you want to go.
At Crossfit 607 we've designed our classes for people at all levels.
Is getting healthier and general wellness your goal?
Already in feeling well and want to improve your physical performance?
Come in and try it out for free.
It truly will be the best hour of your day!
For more information check out: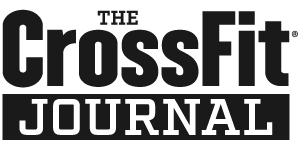 Like us on Facebook